Photos from Shigekazu Moriyama's Riichi Study Session
A collection of photos from a 2015 study session by Japan Professional Mahjong League's president, Shigekazu Moriyama.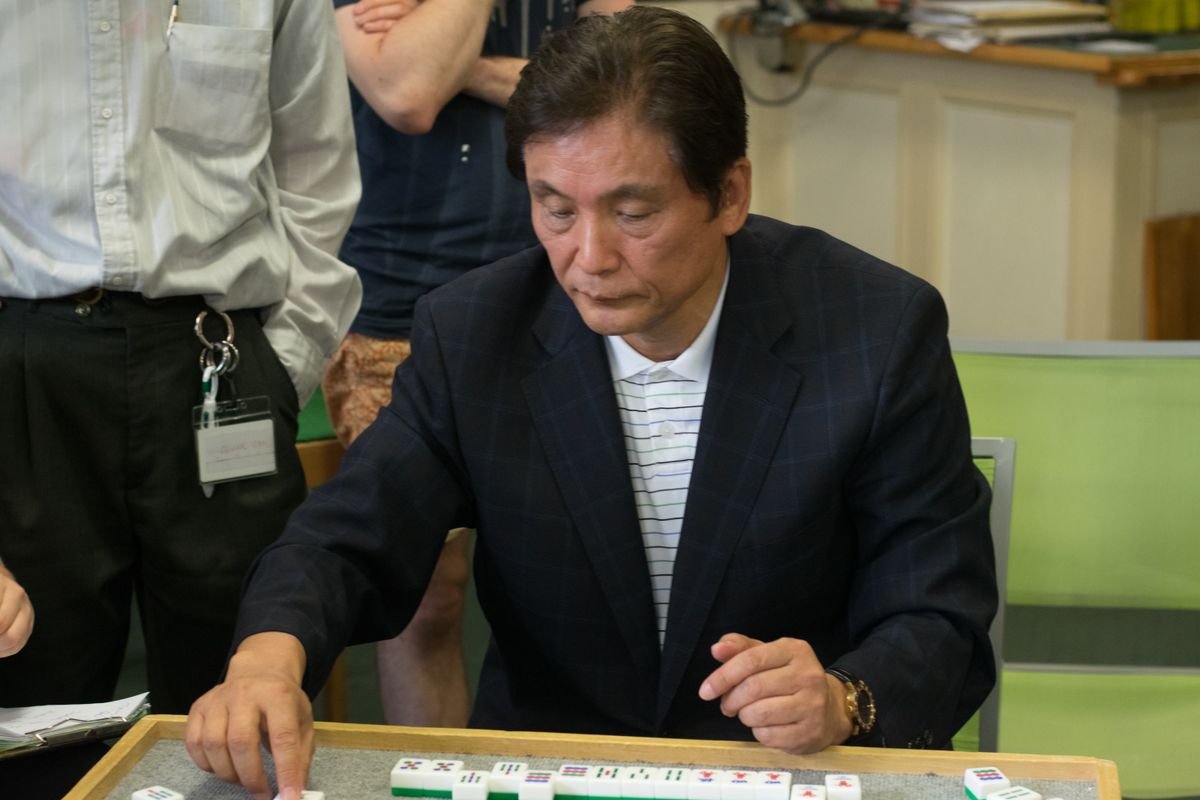 A year after the french mahjong club Tri Nitro Tiles organized the World Riichi Championship, JPML's president, Shigekazu Moriyama, returned to Paris to host the first study session by a Japanese Mahjong Professional in a Western country.
Taking place over over two days on the weekend of June 13th in two seperate locations (one in central Paris, the other in Puteaux). Out of the 26 students, 3 people travelled from other countries, two from UK (Me, and organizer Gemma Sakamoto) and one from Germany (Axel Eschenburg)
The event was recorded however, the footage has never been released.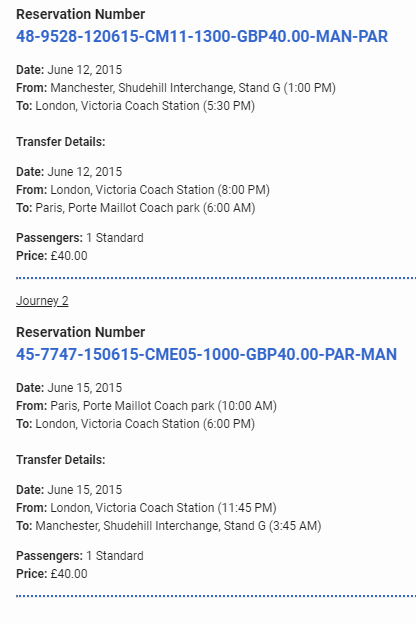 It was rather last minute for me so the only way to get to Paris on time in an affordable way was by Bus, from Manchester which was around a 32 hour round trip (including wait time in London) but it was worth it!
From what I can remember, the first day consisted of strategy discussion, while the second day was playing (open hand games + closed hand games with Moriyama commenting as well as games against Moriyama.)