TOP 3 MAHJONG TILES [NSFW]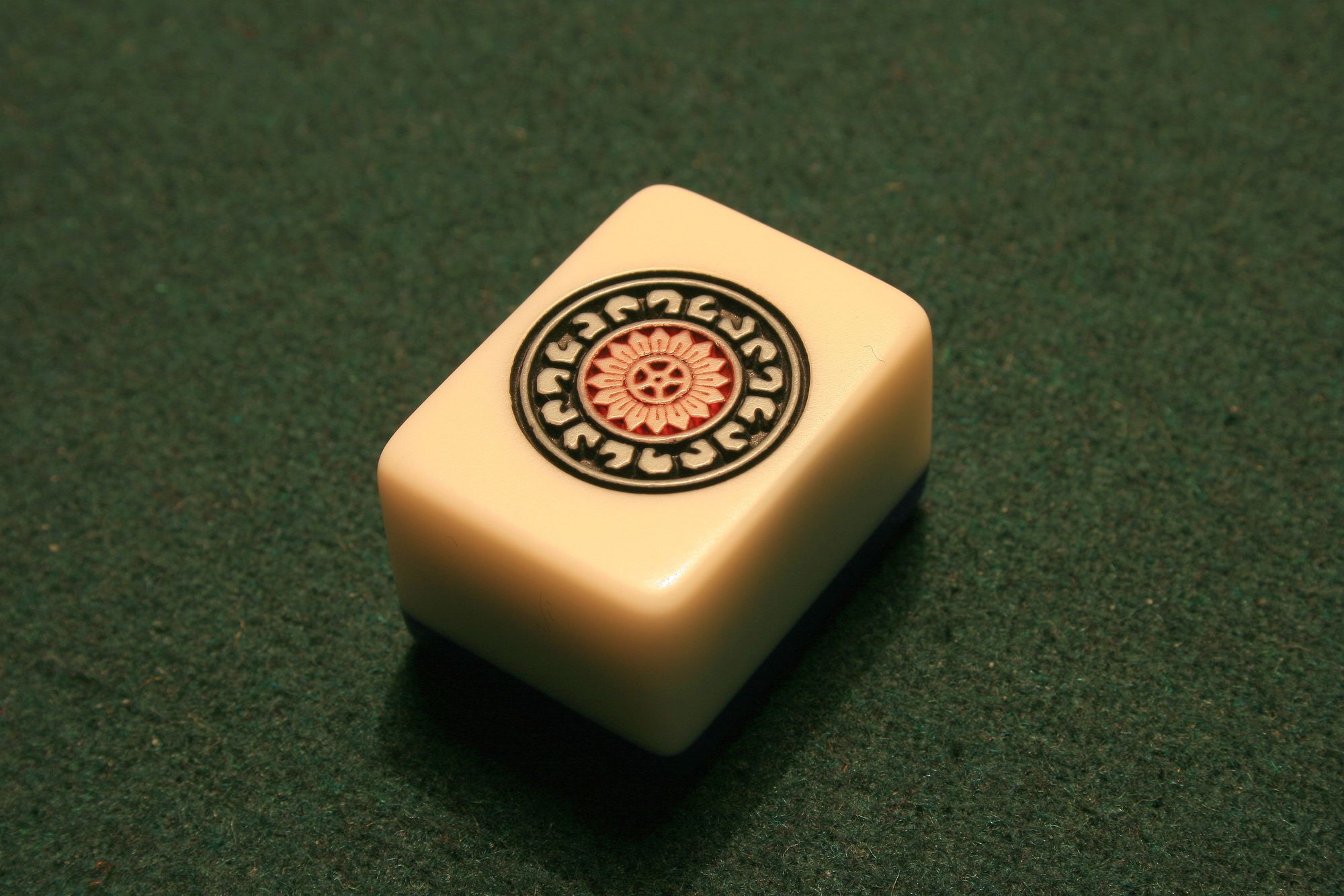 You know that feeling when your local mahjong club struggles to get tiles but fails miserably, and yet somewhere in Japan there are 136 hot tiles inside a table while people play a game, somewhere. These are some of the greatest tiles of Japanese Mahjong.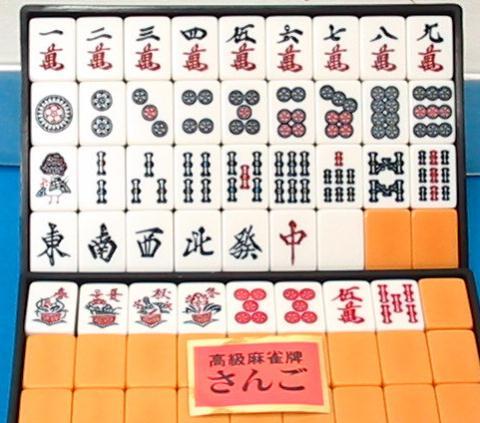 #3 Haku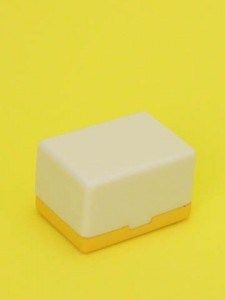 A pure tile; untouched by dirty paintbrushes.
#2 1p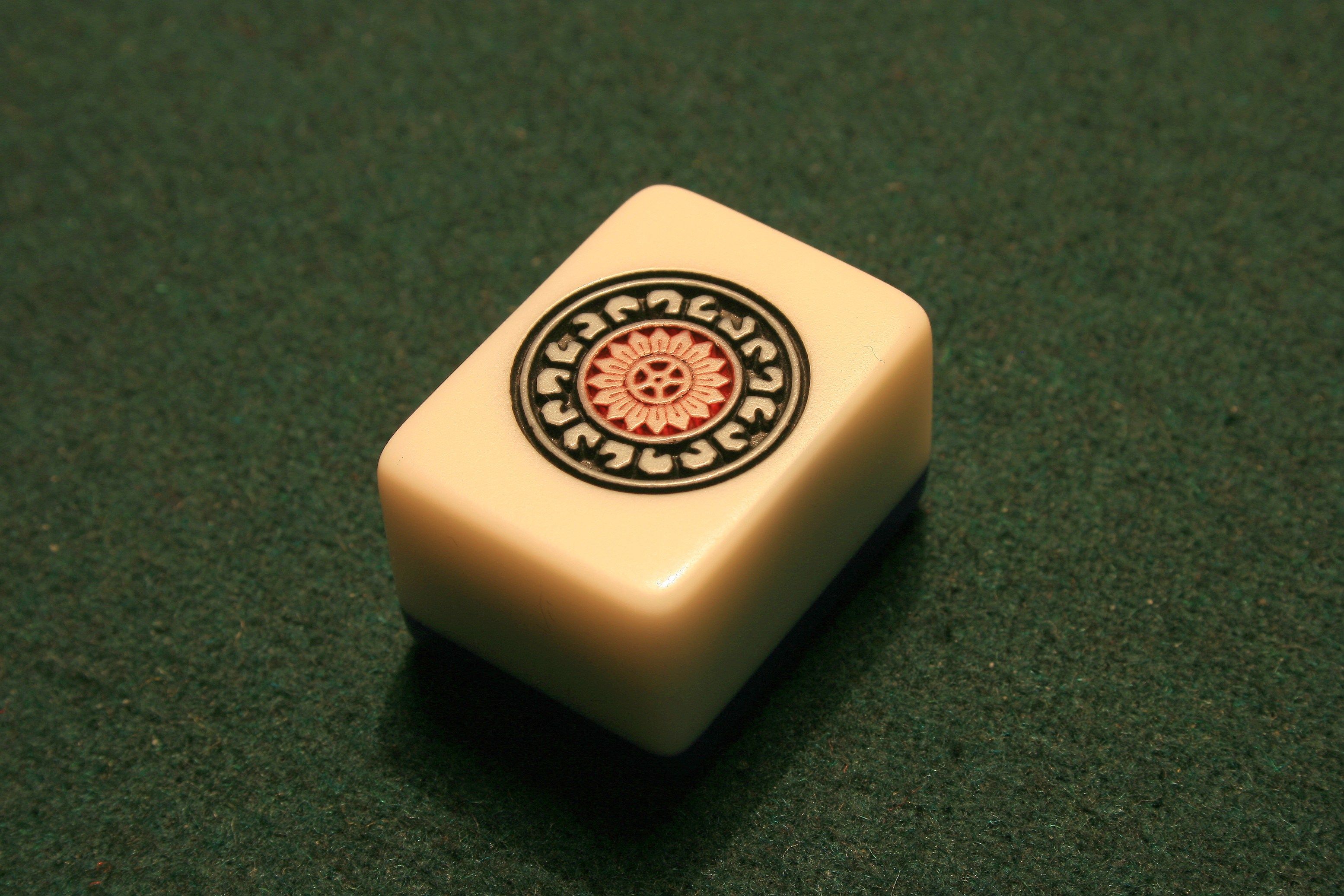 It seems like whenever an anime/manga needs an epic win or they need something mahjong related they'll use a 1p.
#1 Haku Pocchi
While only ever seen in jansous, Haku Pocchi is truly the greatest tile ever. It's a haku with a bit of paint but If you draw this tile after a riichi it counts as any tile you want!