Tohai S1 is completely subbed!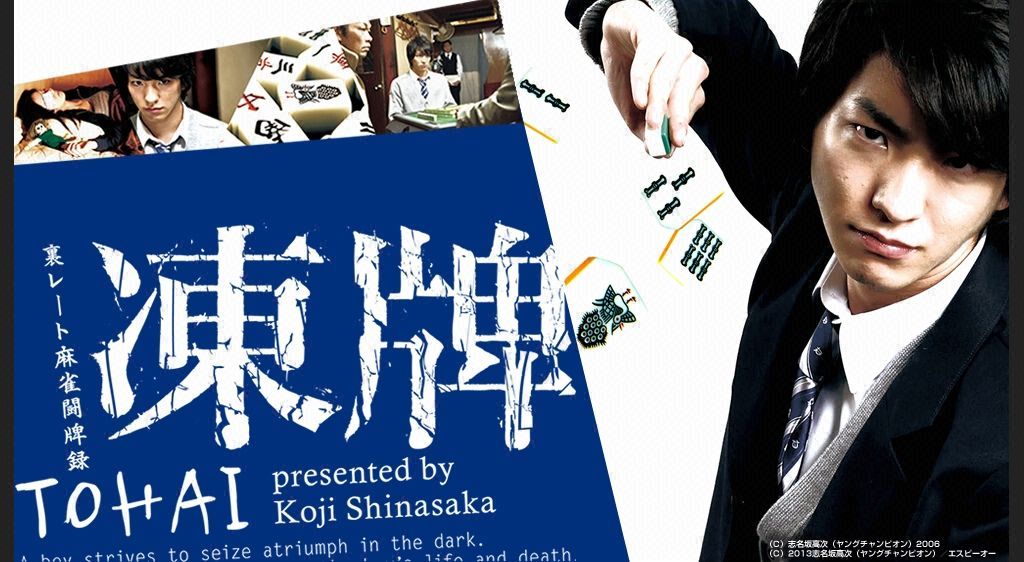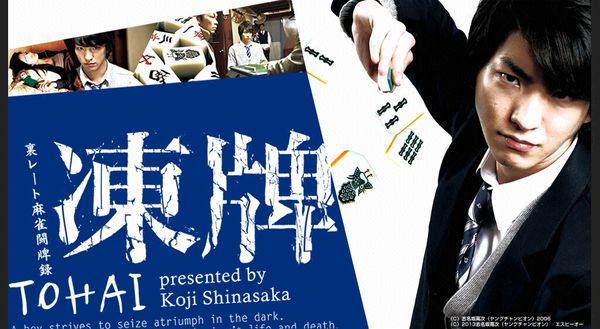 xkime previously subbed episode 1 of the live action adaptation of Shinasaka's Tohai manga, since then he has moved on to subbing it on Rakuten's (free) streaming service viki and has just finished subbing the final episode of season 1.
Season 2 is also available here some of the episodes have been subbed by someone else, but I think the subtitles need a bit of editing before they become watchable.