TOHAI Episode 1 (English Subs)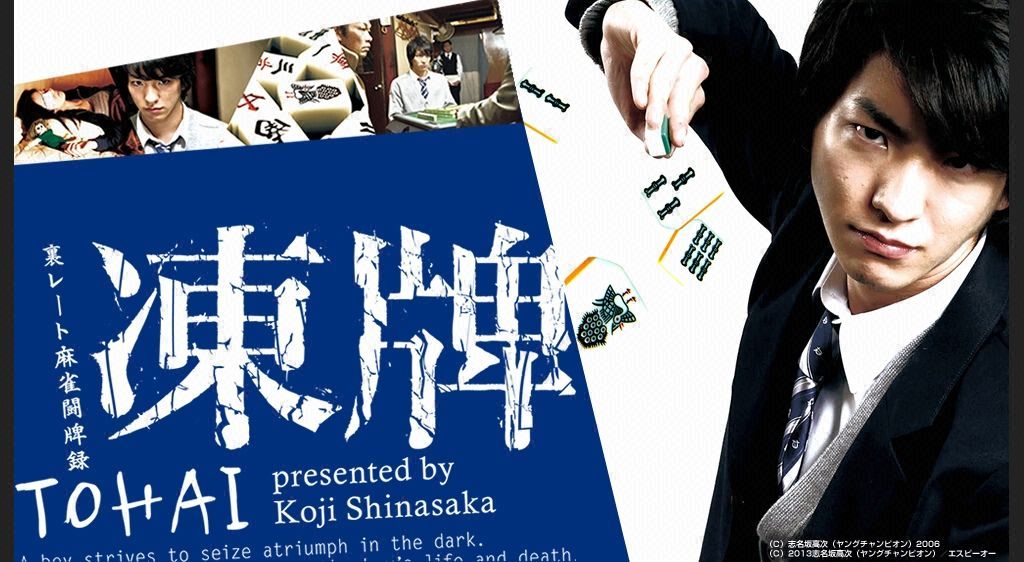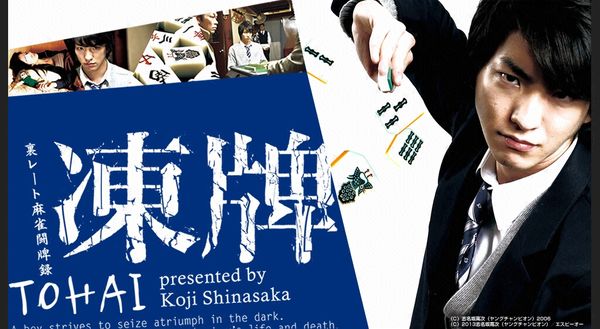 I've finally finished subing the first episode of manga-based mahjong live action dorama TOHAI.
Never heard of it? From AnimeNewsNetwork:
Gōki Maeda (Gakko ja Oshierarenai!) will star in the film as K, and Akane (of Girl(s) ACTRY) will play Amina, the illegal foreign girl he is looking after. Hidekazu Ichinose (Katekyo Hitman Reborn!'s Gokudera) will play K's rival Dōjima, and Satoshi Ichijō (Kamen Rider Ryuki) will play Seki, the man who introduces K to the underworld of mahjong. Other cast members include Ayu Higashi, Motoki Fukami, Masato Yoshizawa, Gan Iwata, and Yasukaze Motomiya. Yūichi Onuma (Nude, Musubime) is directing the film and writing the script.
The manga follows a high school boy named "K" and his battles in the underworld of mahjong with high stakes and lives on the line. Shinasaka launched the first Tōhai series in Young Champion in 2006, and he then began the currently-running series, Tōhai: Hitobashira-hen, in 2011. The first series has 12 volumes, while the fourth volume of the current series shipped on January 18.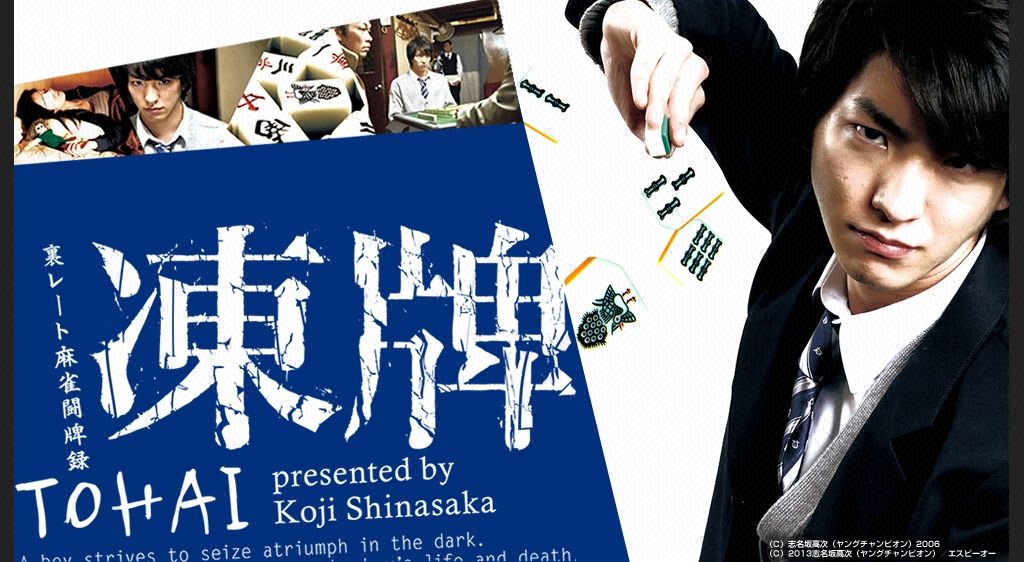 You can get the subtitles here, there's also a .srt file here if you don't care about losing all the metadata (this would mean that a lot of the text would overlap in some scenes, and you'd lose a lot of features, but this option could be appropriate for anyone planning to burn the movie into a DVD disk, if your player doesn't support the .ass subtitle format, or if you plan on translating the subtitles into a different language)
Considering the amount of time and effort it took to finish this first episode, I'm very unlikely to continue doing the rest, even in my free time, as I could spend that time working and generating an income for myself. My situation is not the best right now. It is possible that with enough funding I could continue if enough people show interest in the project, but for now enjoy the first episode of the series. We'll see what the future holds. Enjoy!