This Week in Mahjong News 22-7-2010
This blog might not have tons of updates, but that doesn't mean the editors aren't out keeping tabs on the Mahjong world. There are plenty of items that are of minor interest, but nobody feels the need to take the time to write an entire post about them. I thought I'd start collecting them so that you too can keep up with all the LATEST HAPPENINGS in Mahjong. Or maybe it'll just provide some brief amusement when you're bored and looking for a distraction.
These items won't always be "news" as you might have known about them for a while now.

These updates aren't guaranteed to be on a weekly basis.
Mahjong Underwater… and In Space
Tired of building pon palaces and chi castles? Just try building a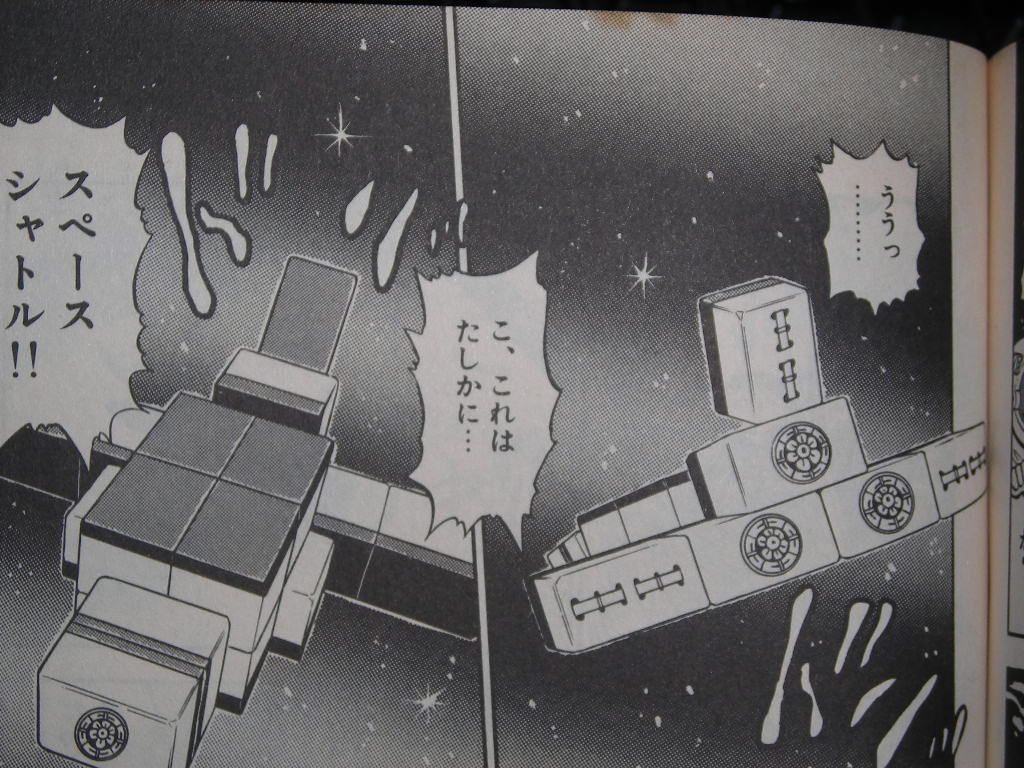 And if you ever happen to be playing Mahjong underwater, try your hand at the elusive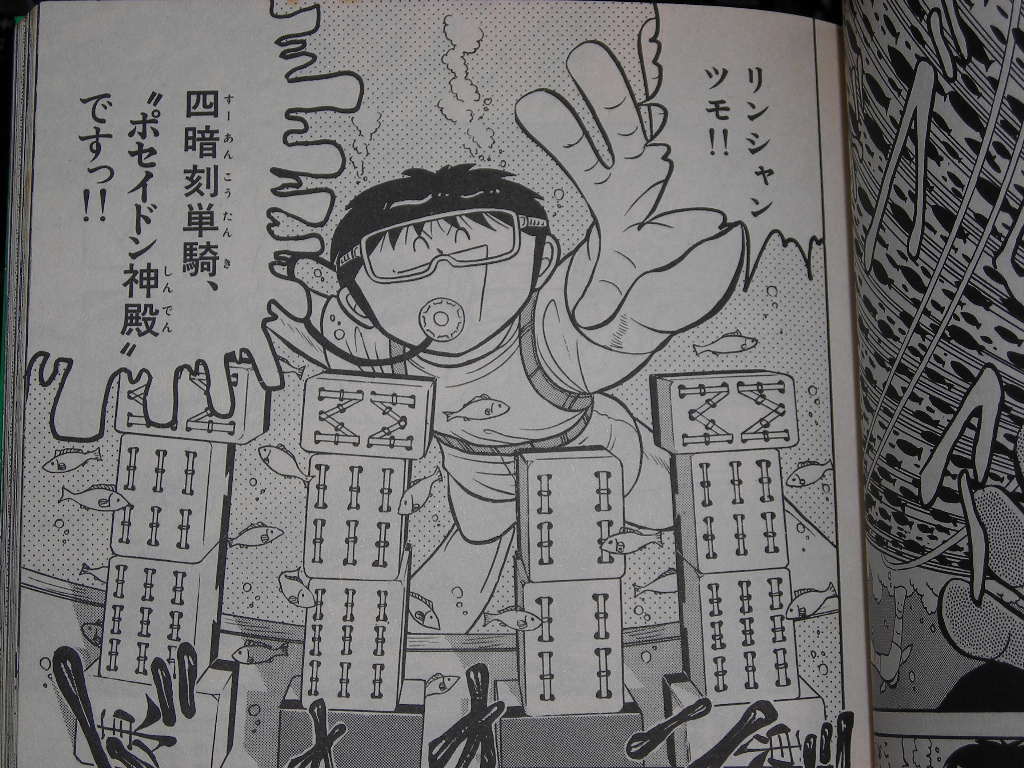 What Would You Discard?
Some EXPERT STRATEGY right here.
South 4th round, turn 18.

95 out of 100 people would choose 2m. Would you?
Tenhou on Tenhou
A Tenhou L7447 regular, 11218, made a Tenhou in 3P. Some people tend to discredit 3P yakuman as they are a lot more frequent, but a Tenhou occurring is always an amusing curiosity.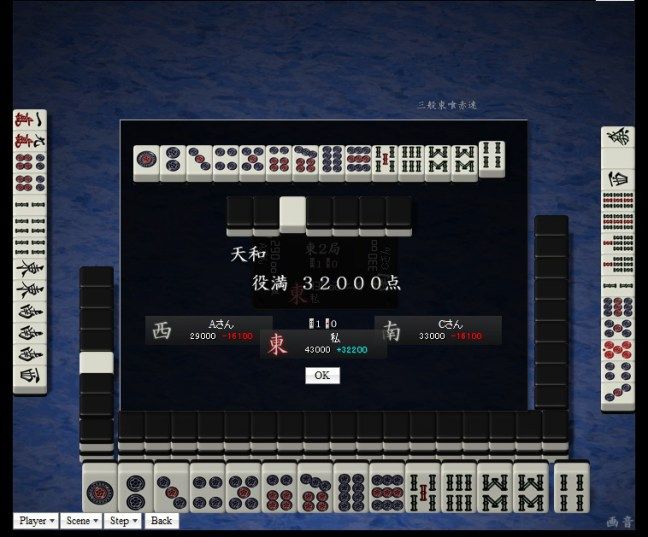 Replay: http://tenhou.net/0/?log=2010070823gm-0051-7447-3ac0260b&tw=1&ts=2
"Glamorous Celebrity Life" Not So Accurate
A Japanese player recently shared some insight into the "pro" scene in Japan, and it's not as glorious and epic as some media would make it seem. Apparently, being a "pro" in Japan is usually not so impressive, and if you learn too much about the real situation of pros, you stop thinking they're cool.
"You need people to post silly things like 'real pros can read your hand if you organize it'," he says. "If the mystery is gone, it's harder to get new players." Consider it posted!
We at Osamuko are hoping that if more research is done on this topic, you aren't going to get depressed and quit Mahjong over it.
Higurashi no Naku Koro ni Jan
Tenhou have announced a premium event for July 31 in celebration of the release of the Higurashi mahjong comic

The top 3 players can win a signed print from the series creators. Or they can choose a 2-month Tenhou premium ticket instead, but who ever does that?
Flavour of the Month
Our latest FotM (aka "What we do when not playing mahjong") seems to be Alien Swarm. It's a third person shooter with an endless stream of aliens pouring in from all sides. Essentially, it's the same gameplay as the old classic, Robotron.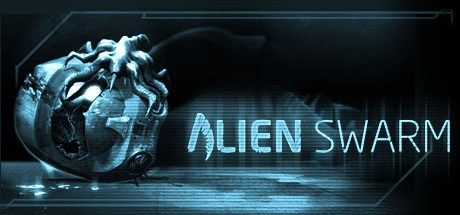 You can tell Valve knows how to draw a crowd when the majority of your Steam buddies are all playing Alien Swarm. At least we aren't playing something like FFXI, or you'd never hear from us again. Oh wait…