PML Riichi Mahjong Open 2016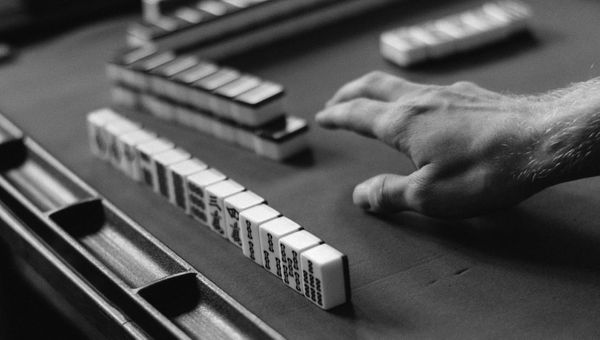 The Pacific Mahjong League (PML) hosts the first international PML Riichi Mahjong Open 2016 tournament in San Francisco, California. Join us for an intense weekend of riichi with the pros and compete for one of NARMA's spots in the World Riichi Championship!
Meet, greet and beat players from all over the world! The PML Riichi Mahjong Open has confirmed guests from all over the world, including top players from Japan and United States. US-based USPML (New York) and of course PML (California) will be in attendance! Limited space available – 48 slots for all tournament players including pros and invited special guests.
Full Event Details: http://pacificml.com/tournaments/riichi-mahjong-open-2016
Limited spots!  Registration Closes September 4th at 6pm Pacific!
WHEN Saturday, September 10, 2016 at 9:00 AM – Sunday, September 11, 2016 at 8:00 PM (PDT)
WHERE San Francisco Int'l Airport Holiday Inn – 275 South Airport Boulevard, South San Francisco, CA 94080
World Riichi Championship Seat
Win the tournament and win one of the first available North American seats in the World Riichi Championship 2017.
3 Riichi Pros
Jenn Barr, JPML
Garthe Nelson, JPML
Benjamin Boas
12 Auto-Tables
Play on the brand new AMOS REXX fully automatic mahjong tables. 6 AMOS REXX and 6 Chinese automatic tables will be provided for players.