Mahjong News #7 03/07/13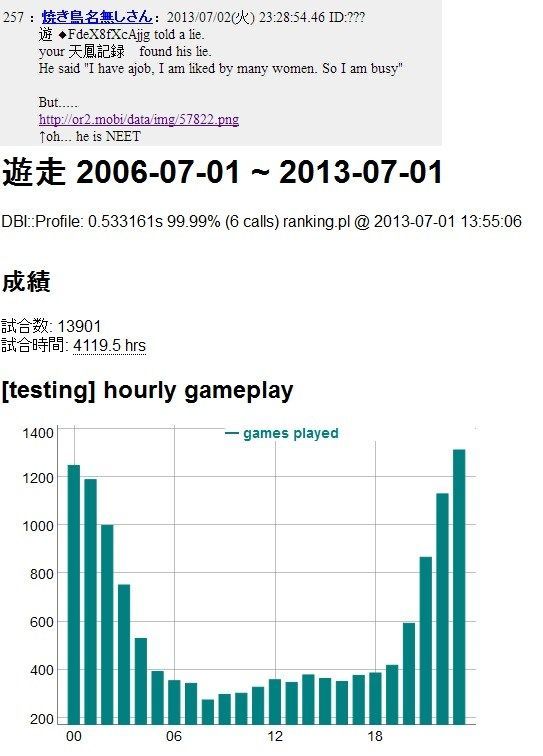 Today we talk about the league, detectives and Hagiwara
Mahjong League
WAML is still going fairly strong after 6 months, although the activity suffered a big drop in the previous season. To help restore the activity they've announced a new league. Details can be found here: http://mahjong-league.com/s-league/. The championship qualifier will be on the 13th and they will be giving out 2 spots.
Tenhou Detectives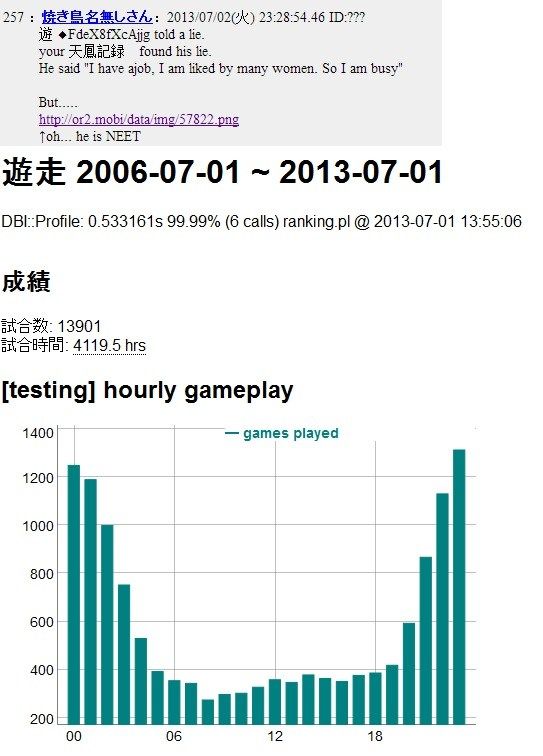 **Ironmen of Mahjong **
This week, Hagiwara Masato,  the voice actor of Akagi and Kaiji, will be making an appearance on Tsuchida's Shijin Kourin Gaiden. Also included will be:
Murakami Jun (Saikouisen)
Ishibashi Nobuhiro (Saikouisen)
Suzuki Tatsuya (Kyoukai)
Kobayashi Gou (Rengou)
Ooi Takaharu (RMU)
Kouno Takashi (RMU)
With commentary by Matsumoto Momo, Kokune Hidetaka and Tsuchida.
It'll be streamed on Niconico at 11GMT on Saturday. here: http://live.nicovideo.jp/watch/lv143036645