tenhou
Kindai Mahjong Original Cup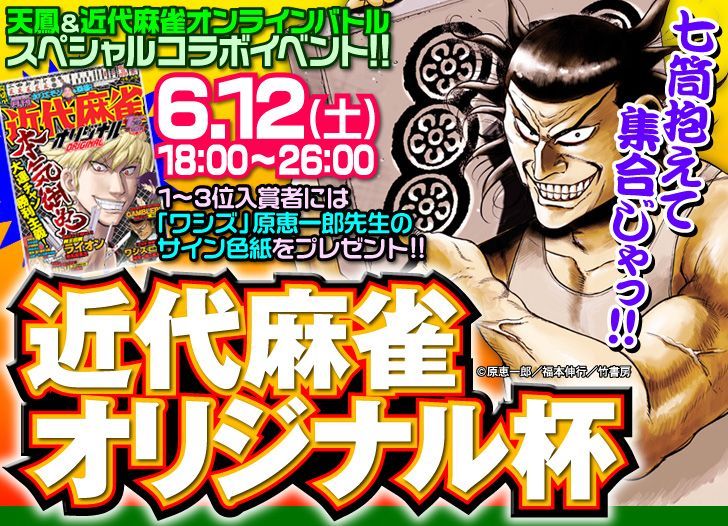 Last time I played in a Tenhou CHAMPIONSHIP was a long time ago but last week I played in the Kinma Ori cup because UmaiKeiki asked me to (also because I think winning a picture of Washizu signed by Washizu's mangaka would be awesome)
I was gonna post some interesting stuff from the games but I just noticed the client only displays the last 40 games and I've played around 50 games since then. Whoops!
But I did manage to screenshot one extremely lucky tsumo.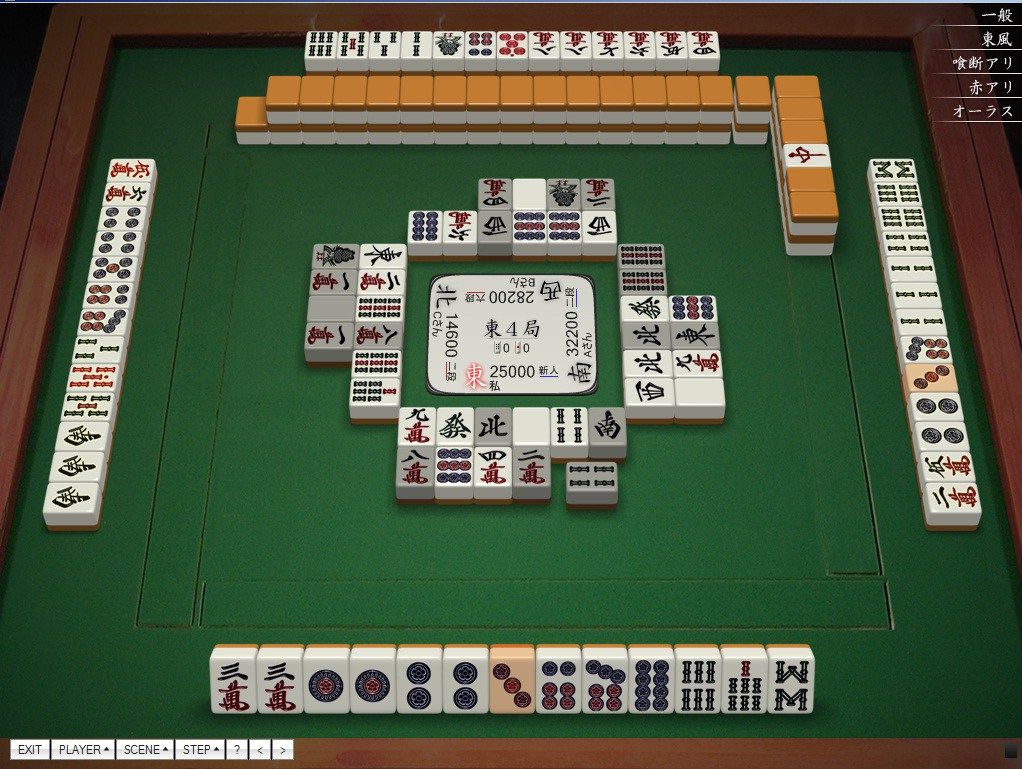 Oorasu, I'm 7200 points behind 1st so I need to riichi tsumo or something.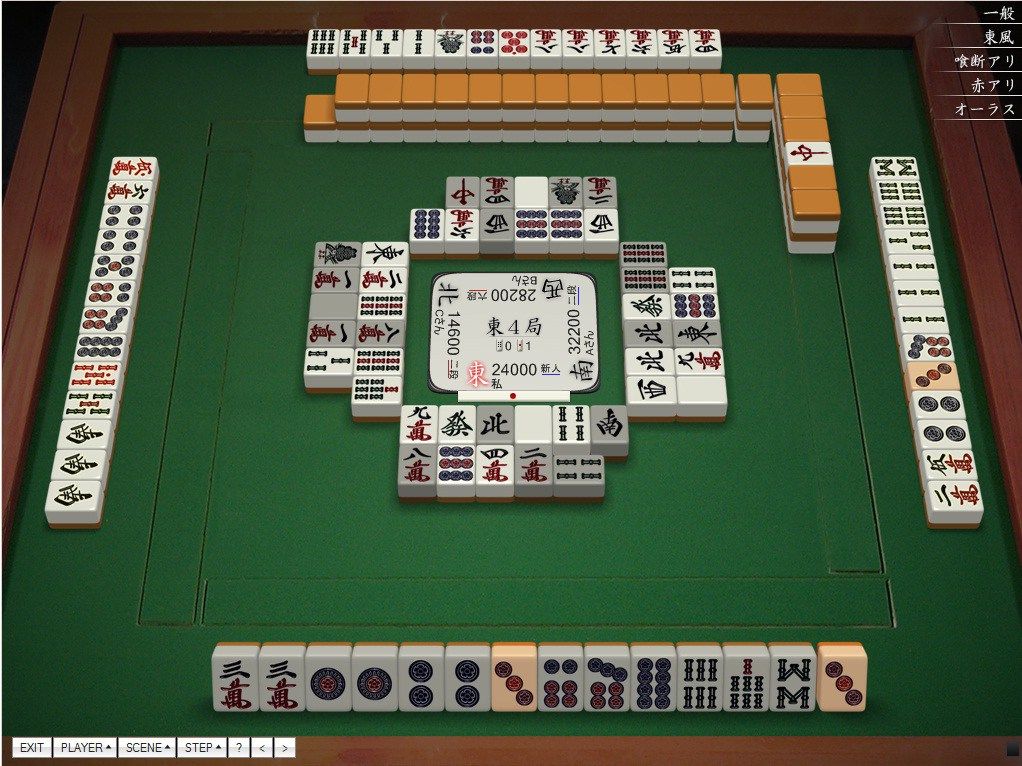 キタ━━━(゚∀゚)━━━!!
Next Kinma Original Cup is in about 20 days so that'll most likely be the next tournament I play in, I might even play in one of the Tenhou Saikyosen qualifying rounds depending on the prize and price.