Mahjong News
End of an Era, Tonpuusou Shuts Door After 21 Years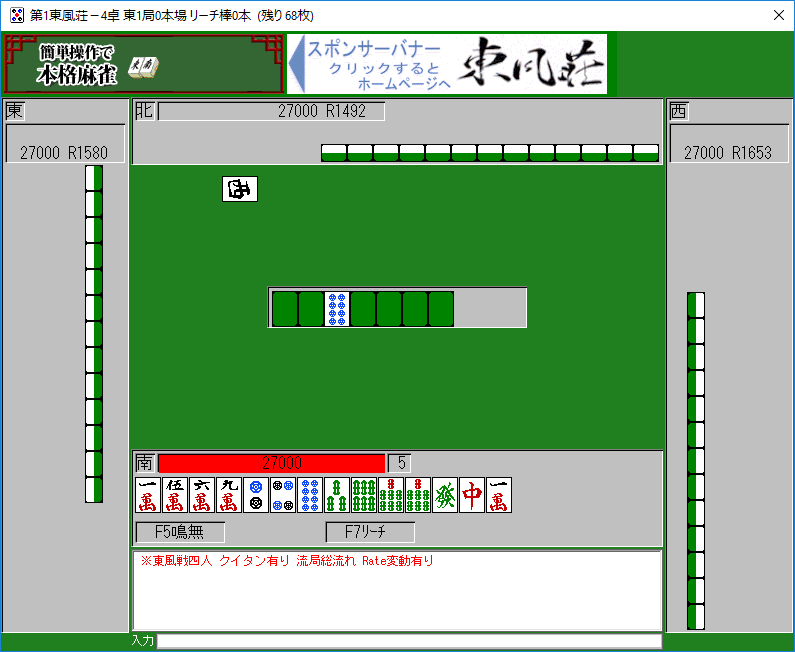 Online mahjong game Tonpuusou announced it is turning off the servers in March after 21 years of service.
Created by Katsu "mjman" Azuma, Tonpuusou made its splash on the mahjong world in December 1996. It quickly became popular and after 3 years had reached 500,000 active accounts. It had been ported to various systems, including two PS2 games developed by Konami and Success, both had cross platform play with the PC server.
Tonpuusou's game log feature, which allowed people to amass a large collection of game logs, paved a way for researchers such as Totsugeki and Hiii to prove and disprove theories, thus creating the modern day digital style.