Bots on Tenhou? More likely than you think!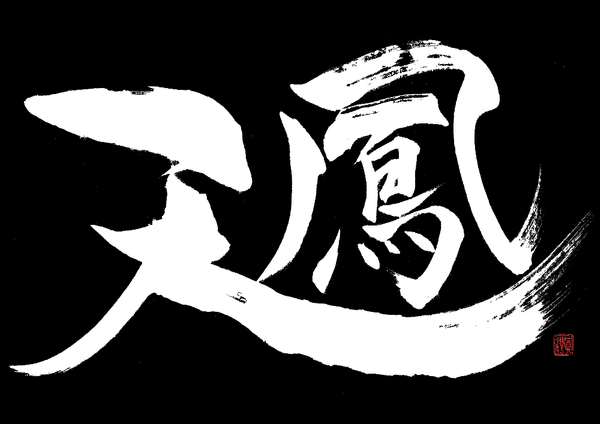 Inspired by Shogi's 'Denousen', a niconico sponsored AI vs professional tournament, Tsunoda has posted on Tenhou's blog a few months ago that he wanted to hold similar tournaments.
While bots were previously banned from Tenhou, with permission from Tsunoda, programmers may now allow their bots to play in joukyuu, and must also wait for Tsunoda's permission before letting it run loose in tokujou if it reaches that level.
Bots have a special prefix "ⓝ", which stands for Nonplayer, to distinguish them from players. There's currently one bot that I know of, ⓝ爆打. It peaked at around 5D R1850~ but has recently fell to 4D R1780~ and Tsunoda is still unsure if he should allow it to enter tokujou. Naoki Mizukami, The author of 爆打, has wrote a few papers (in Japanese) about Mahjong AI, these can be read on his site. All of the bots games can be viewed at https://twitter.com/ai_mahjong