ASAPIN Joins a Pro League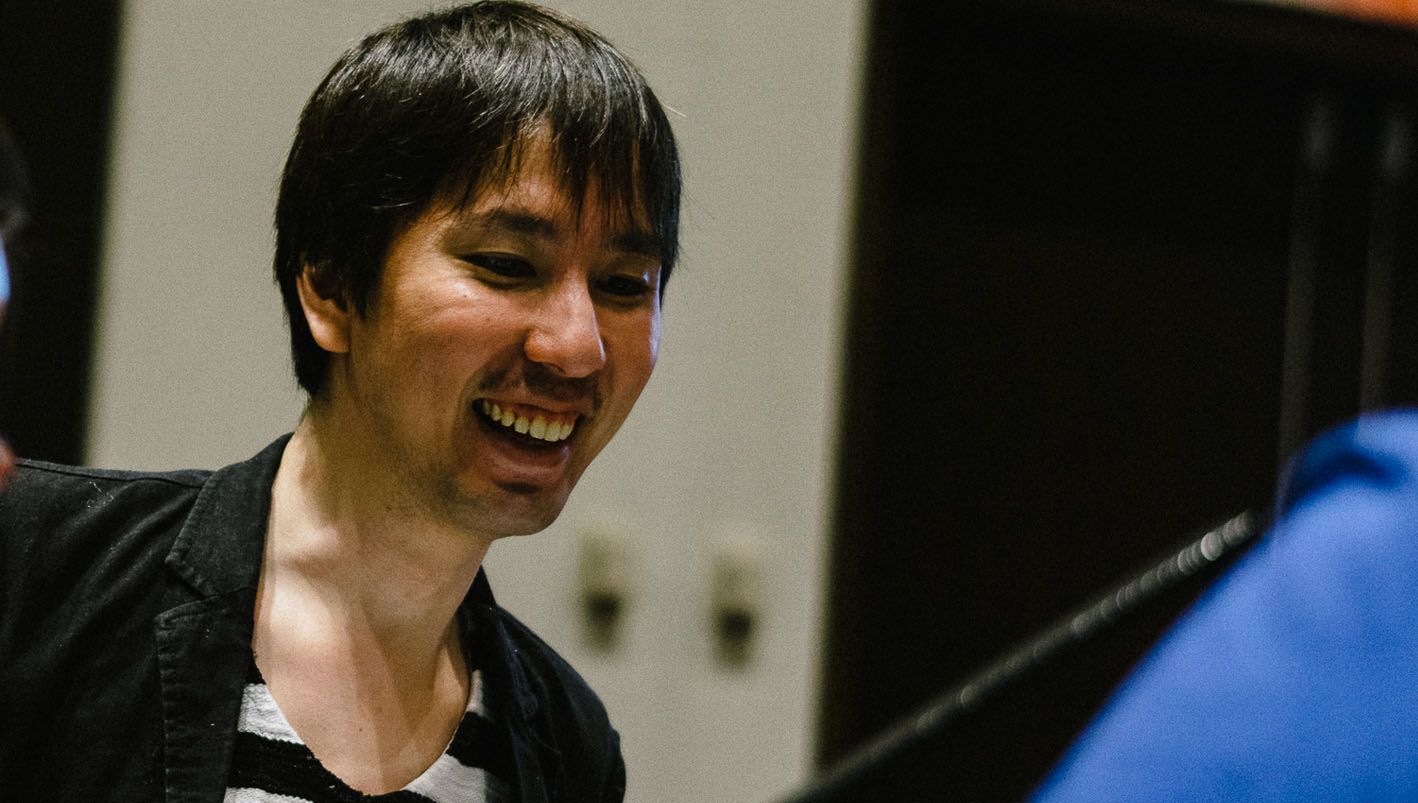 ASAPIN, the legendary player who reached Tenhou's summit twice, announced this week that he will be joining the Saikouisen Nihon Pro Mahjong Kyoukai (Saikouisen). In his announcement post on his new blog, ASAPIN says, although he has received offers from several professional leagues, he felt he will fit in at Saikouisen more than the other leagues but it was hard to make a decision. He also stated he will be using his real name, Koushin Asakura, from now on.
Koushin made Tenhou history in 2011 by becoming the first person to reach the highest rank, Tenhoui (天鳳位). Then in 2016 he became the first person to reach tenhoui on two separate accounts. (ASAPIN and トトリ先生19歳).
Various reactions to the announcment:
もしかしたら飛行機でこの方と一緒に乗せたのがマイナスポイントだったかもしれません。 pic.twitter.com/4iEaGBDxIi

— 内川幸太郎 (@kotarouchikawa) March 2, 2018
"Maybe the person he sat next to on the flight to Las Vegas gave us (JPML) minus points?"
アマチュア連合のチームメイトがプロ入り。今年の駅伝どうしよう… https://t.co/wHZsAz8i97

— 藤田晋 (@susumu_fujita) March 2, 2018
"A teammate from the amateur team became a professional. What am I going to do for this year's Ekiden..."
プロになって初ゲスト
3本打って434
引退

— 朝倉康心/ASAPIN (@asakarapinpin) March 2, 2018
"My guest pro debut
I played 3 games, 4th 3rd 4th.
I am retiring"